All //Adcocks staff attend regular professional development seminars and conferences throughout the year to hone their skills and keep up to date with industry developments and changes to legislation.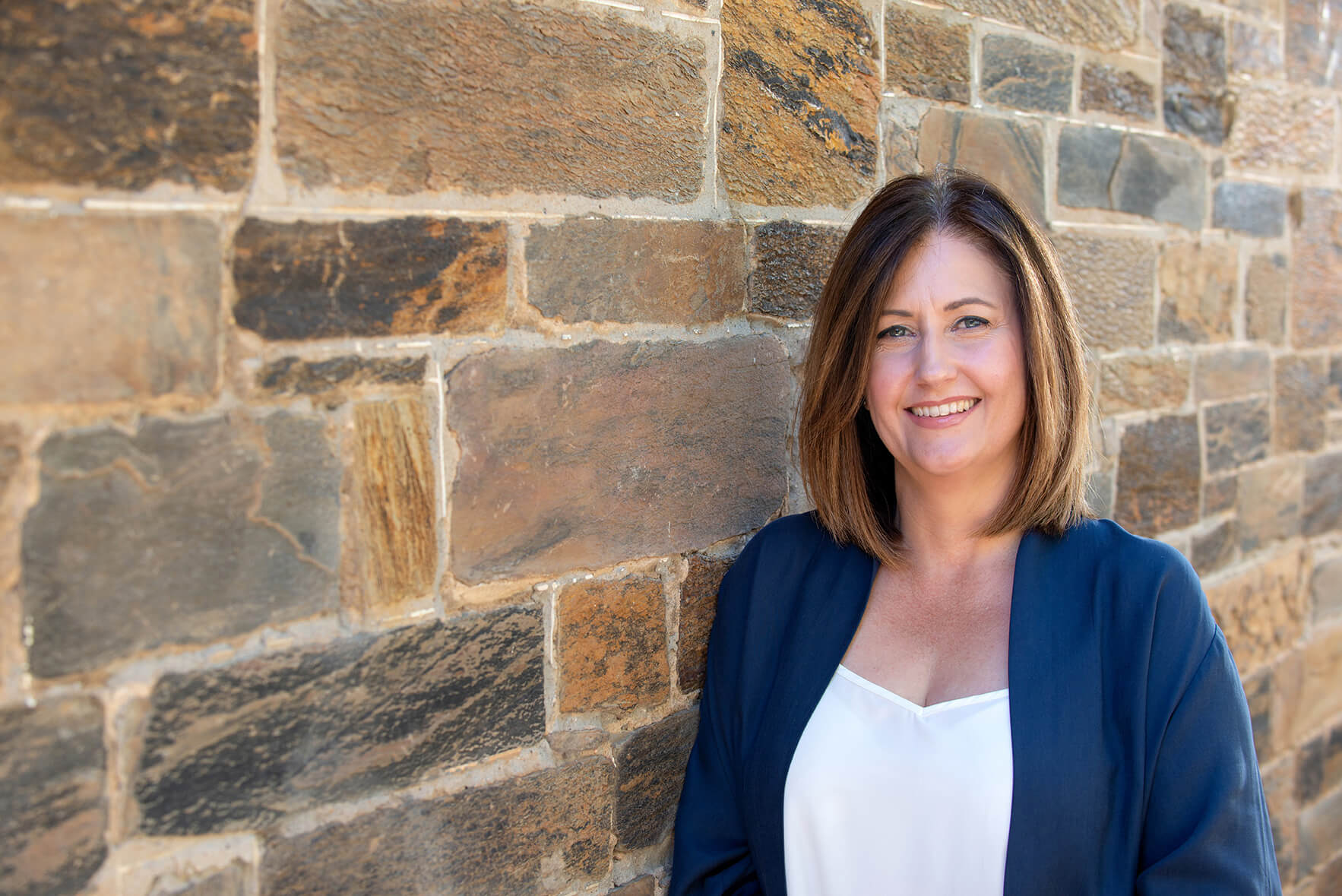 Kathy Stolinski C.P.C FAICSA
Director/Registered Conveyancer
Kathy commenced her career in Conveyancing with //Adcocks in 2004 after a 14 year career in radio.
In 2014 Kathy was offered the opportunity to buy into the business with the founder Rob Adcock and in July 2017 Kathy became the sole owner of //Adcocks.
Kathy's understanding of GST legislation and long-term taxation implications means she works closely with our clients, Accountants and Real Estate Agents to ensure the maximum benefit for our clients from each deal. Kathy is also experienced in business sales and purchases, commercial leasing and liquor licences.
Kathy is an active participant in the conveyancing profession and from 2008 to 2015 was a Councillor of the Australian Institute of Conveyancers SA Division with 3 of those years as President from 2011 to 2014 and Vice President in 2015. Kathy still sits on a number of committees and was recently award the honour of Fellow of the Institute. Kathy retains the accreditation of Certified Practising Conveyancer (CPC).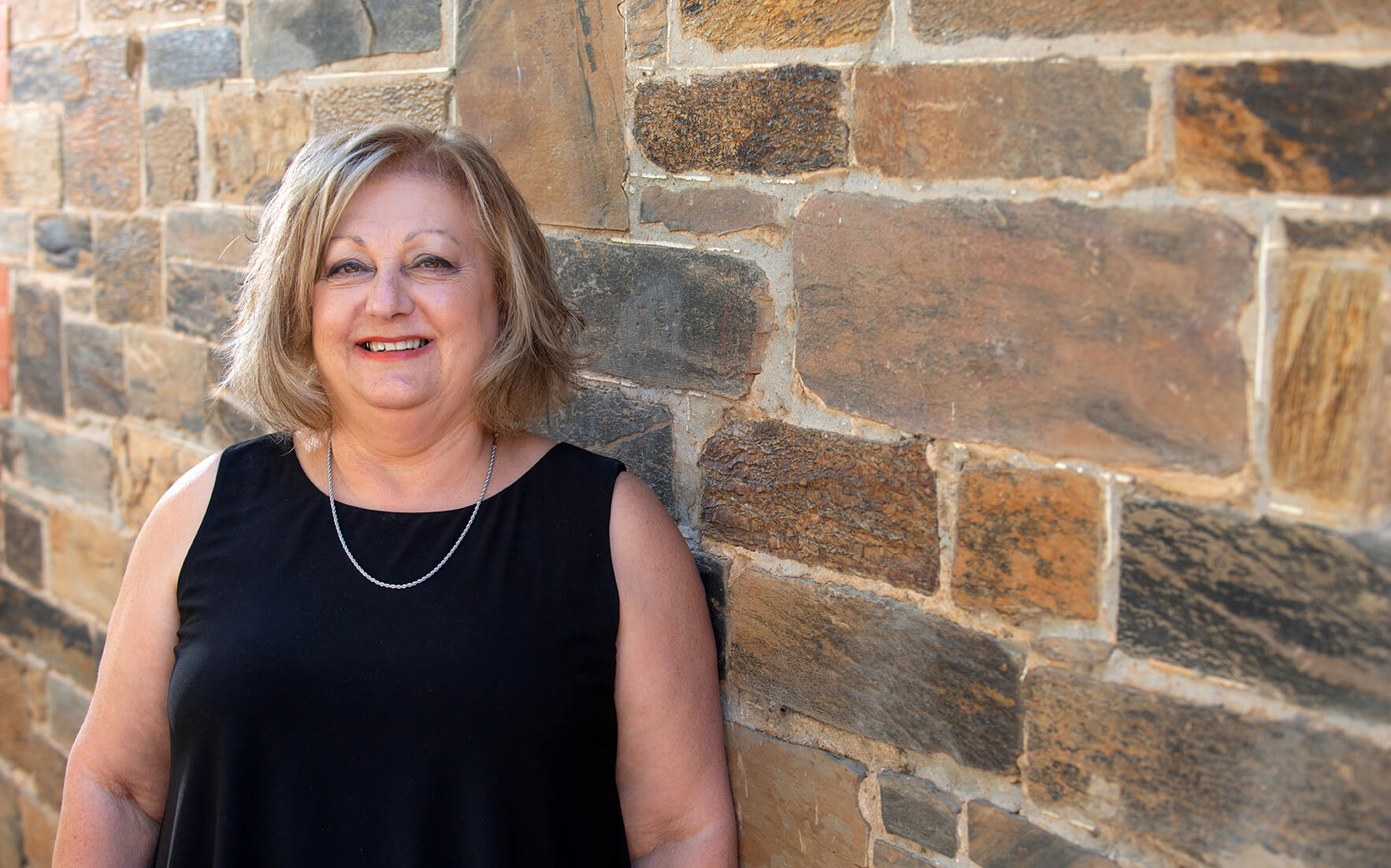 Registered Conveyancer
Maria Started conveyancing with Hindmarsh Building Society after many years in the Banking industry and a short stint of being self-employed.
Throughout her 30 plus years' experience either in banking or conveyancing, Maria has gained a vast working knowledge and thorough understanding of many aspects of the conveyancing industry
This knowledge includes residential conveyancing, family transfers, deceased estates, business and commercial transactions, property division and community title applications. Maria also has extensive knowledge in leasing and drafting Contracts for private sales.
Along with her understanding of conveyancing, Maria has a commitment to maintaining attention to detail, is constantly thorough, and always works to ensure her clients' best interests are paramount. Maria enjoys meeting her clients and making sure that their settlement is met on time.
Maria is fluent in Italian.
Maria is a member of the Australian Institute of Conveyancers and retains the accreditation of Certifi ed Practising Conveyancer (CPC). This accreditation is renewed annually and can only be renewed with continual professional development throughout the preceding year.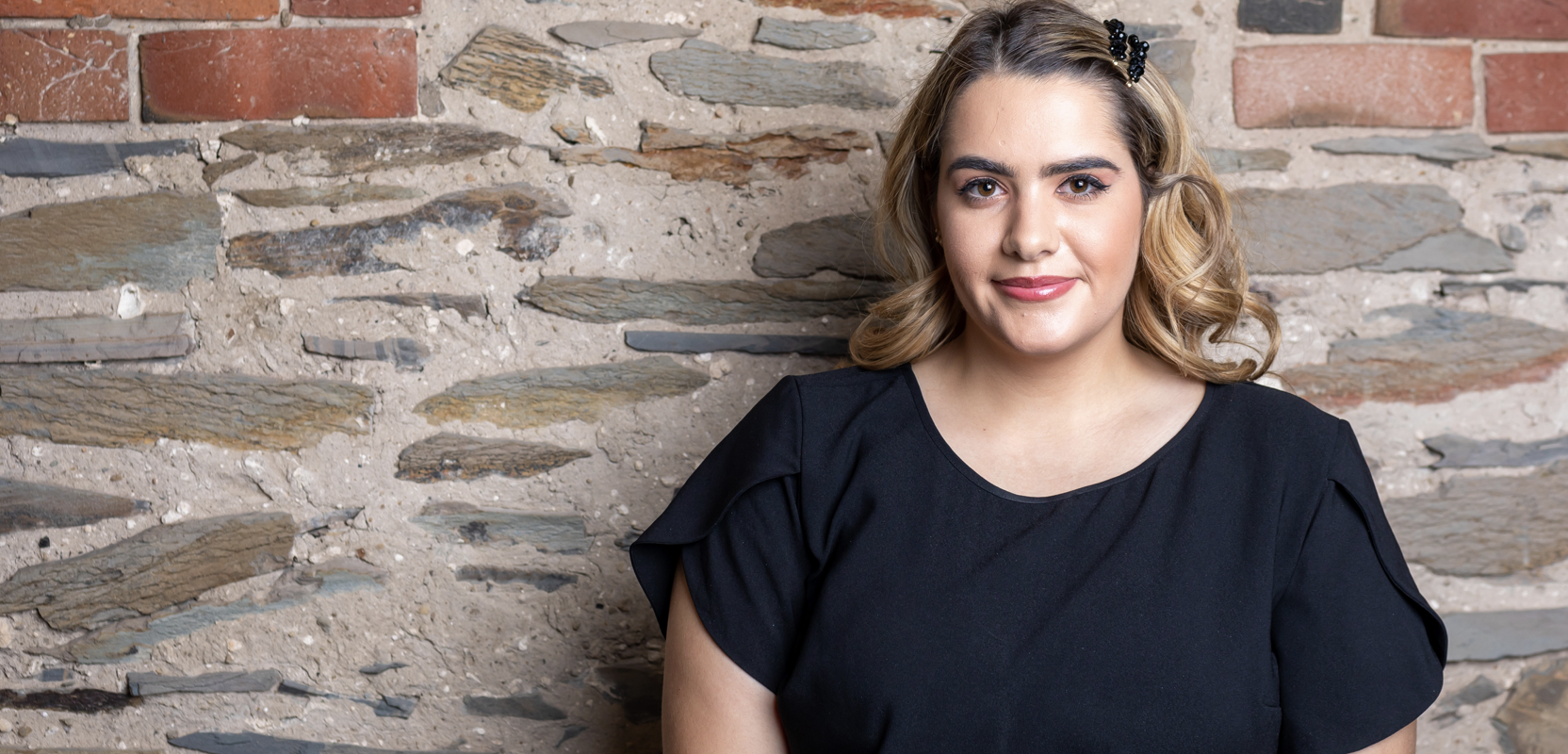 Reception/Administration
Kiara has had over 10 years exceptional customer service experience.
She is personable, focused and demonstrates a high level of professionalism and attention to detail.
With a passion for the Property Industry, She is currently studying a diploma of Finance and Mortgage Broking Management to increase her level of expertise. Proudly building on her rich family history within this field.