All //Adcocks staff attend regular professional development seminars and conferences throughout the year to hone their skills and keep up to date with industry developments and changes to legislation.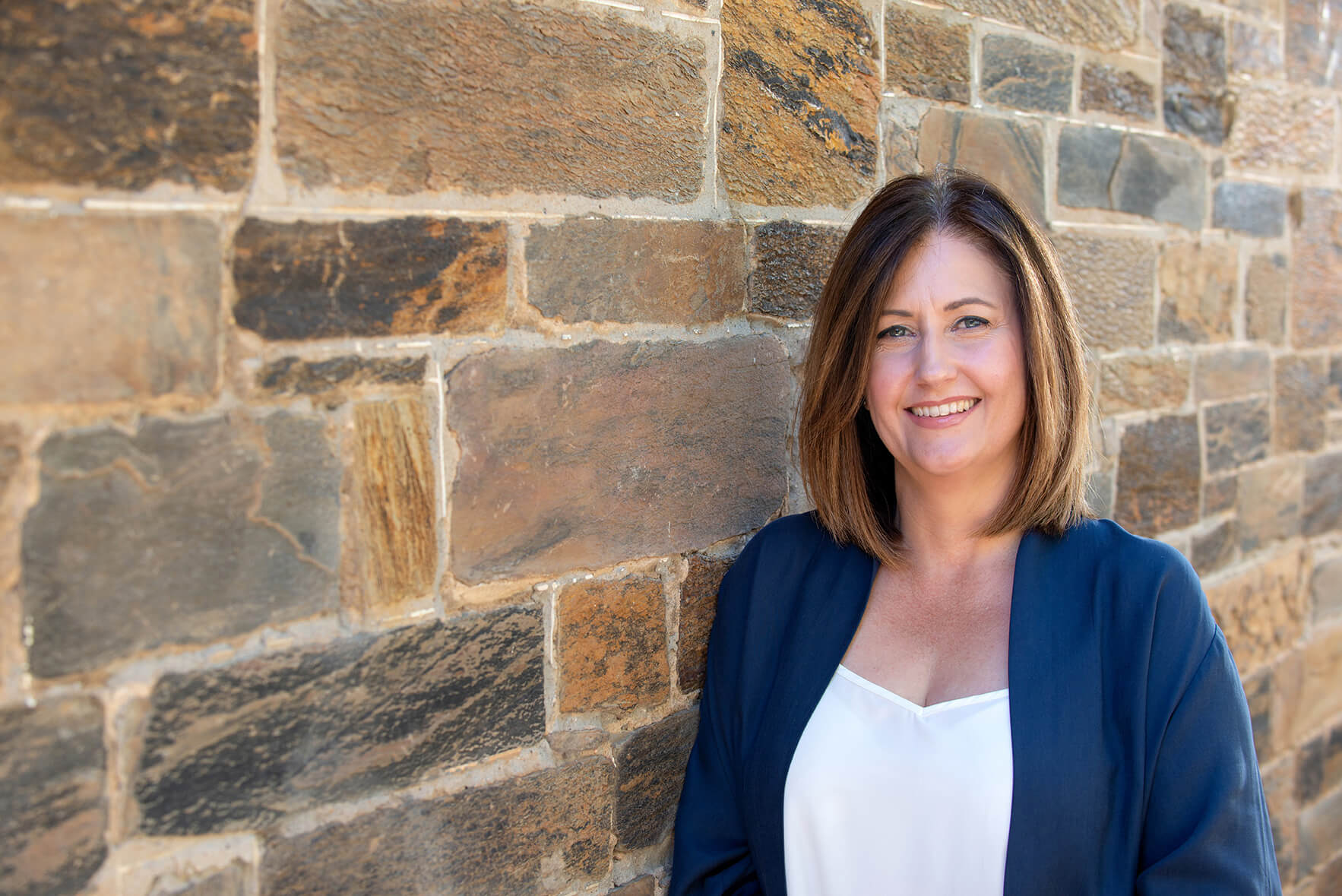 Kathy Stolinski C.P.C FAICSA
Director/Registered Conveyancer
Kathy commenced her career in Conveyancing with //Adcocks in 2004 after a 14 year career in radio.
In 2014 Kathy was offered the opportunity to buy into the business with the founder Rob Adcock and in July 2017 Kathy became the sole owner of //Adcocks.
Kathy's understanding of GST legislation and long-term taxation implications means she works closely with our clients, Accountants and Real Estate Agents to ensure the maximum benefit for our clients from each deal. Kathy is also experienced in business sales and purchases, commercial leasing and liquor licences.
Kathy is an active participant in the conveyancing profession and from 2008 to 2015 was a Councillor of the Australian Institute of Conveyancers SA Division with 3 of those years as President from 2011 to 2014 and Vice President in 2015. Kathy still sits on a number of committees and was recently award the honour of Fellow of the Institute. Kathy retains the accreditation of Certified Practising Conveyancer (CPC).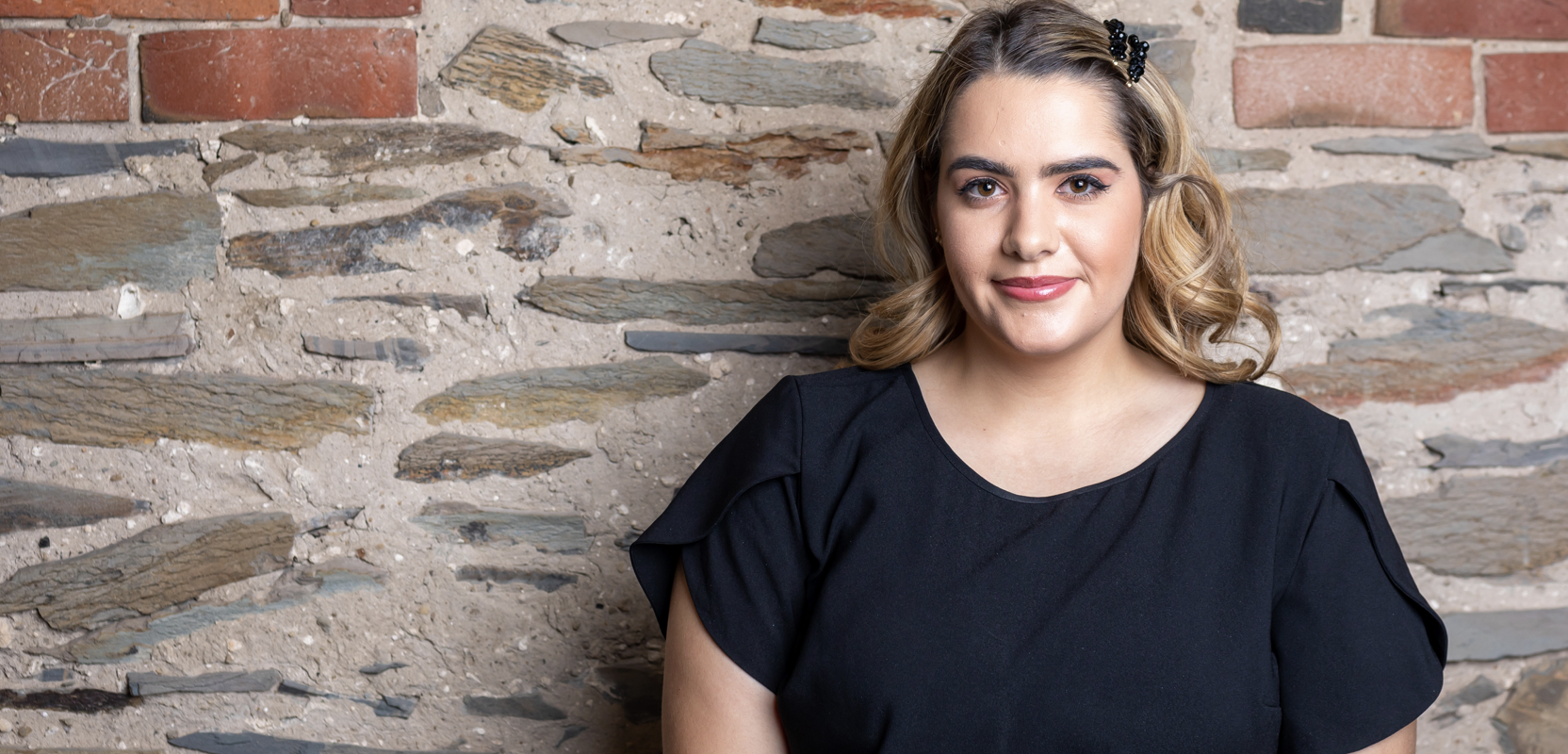 Reception/Administration
Kiara has had over 10 years exceptional customer service experience.
She is personable, focused and demonstrates a high level of professionalism and attention to detail.
With a passion for the Property Industry, She is currently studying a diploma of Finance and Mortgage Broking Management to increase her level of expertise. Proudly building on her rich family history within this field.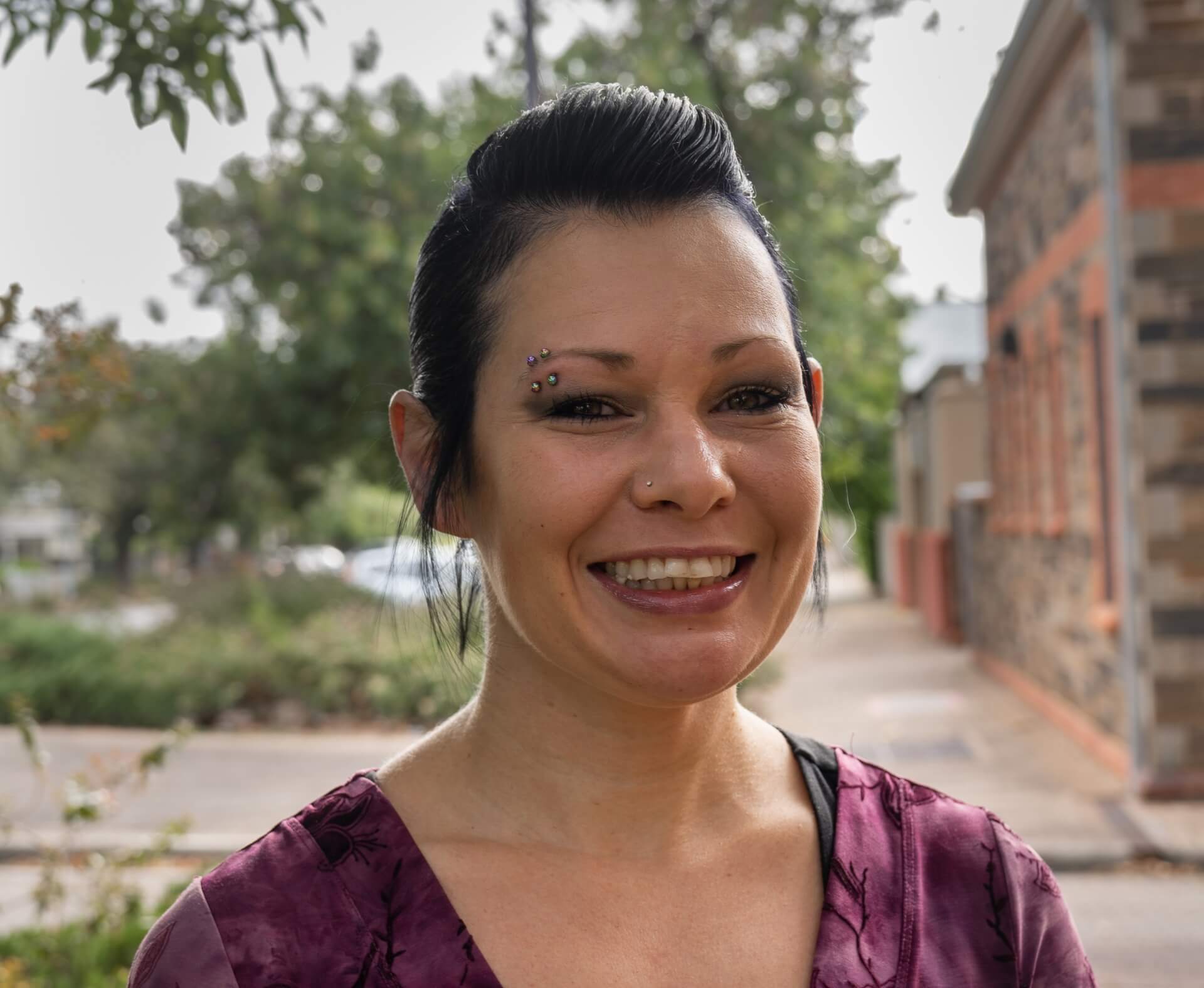 Receptionist/Administration Clerk
Melissa has a strong work ethic which goes back to when she started as a newspaper courier at age 11. As she grew, this was followed by roles in hospitality, gaining a Cert 5 in Frontline Management and Cert 2, 3 & 4 in Management.
Working across a wide range of organisations has helped Melissa engage with people from all walks of life, each experience enriching her personality all the more. Driven to become the best that she can be, Melissa's interests range from health and fitness to performing arts.
She now brings all these qualities to her role at Adcocks and looks forward to serving clients with her warm and caring personality.