Adcocks has been involved in Real Estate since the early 1900's and started in Conveyancing in 1972 when the then Premier of South Australia introduced changes to legislation which meant Conveyancers had to be standalone practices and Real Estate Agents could no longer trade as Agents and Conveyancers.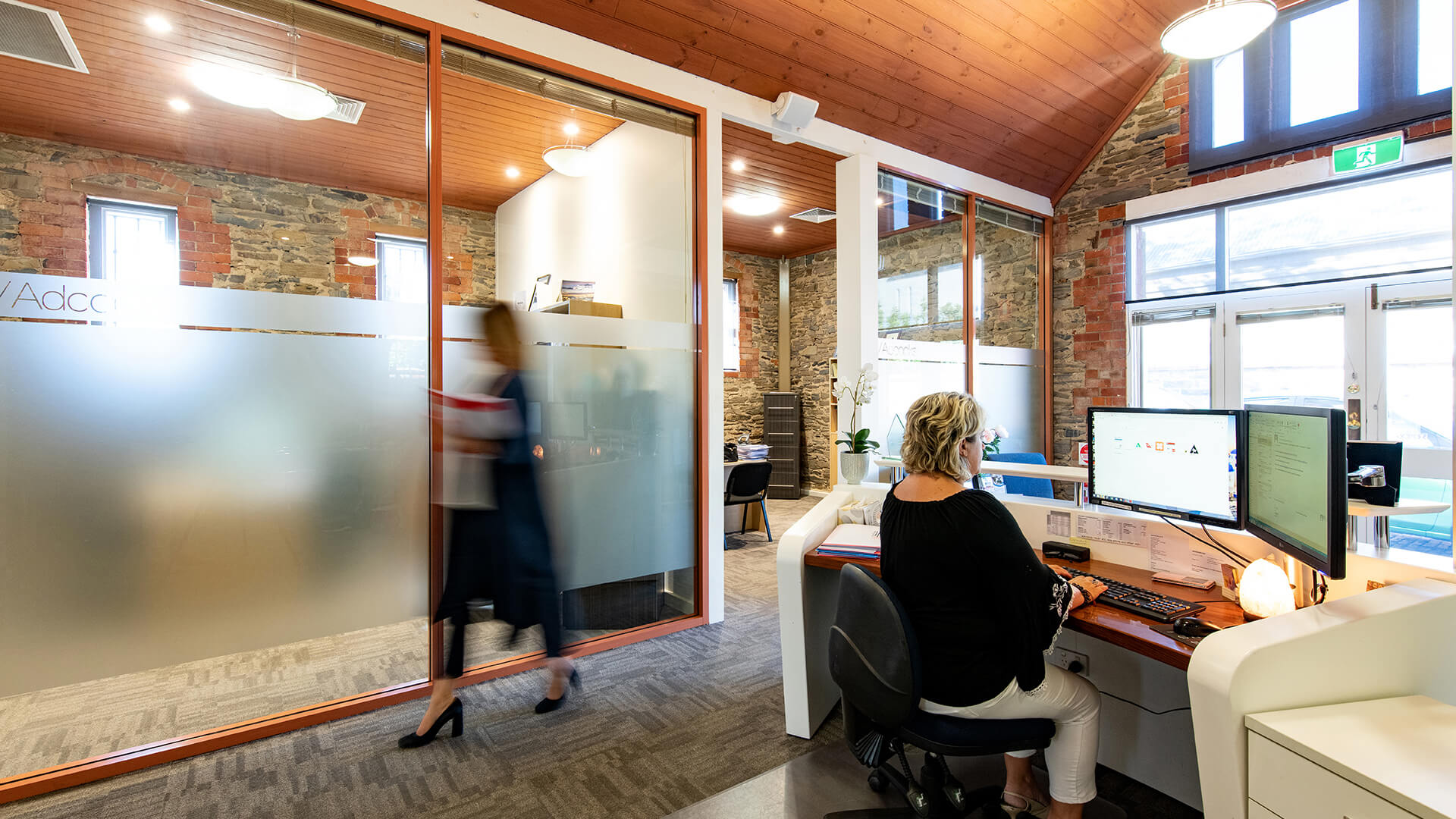 Rob Adcock was the founder of Adcocks and the company has seen various changes since its inception and is now owned and operated by Kathy Stolinski.Kathy commenced her career in Conveyancing with Adcocks in April 2005 and gained her Conveyancing Licence 10th July 2006.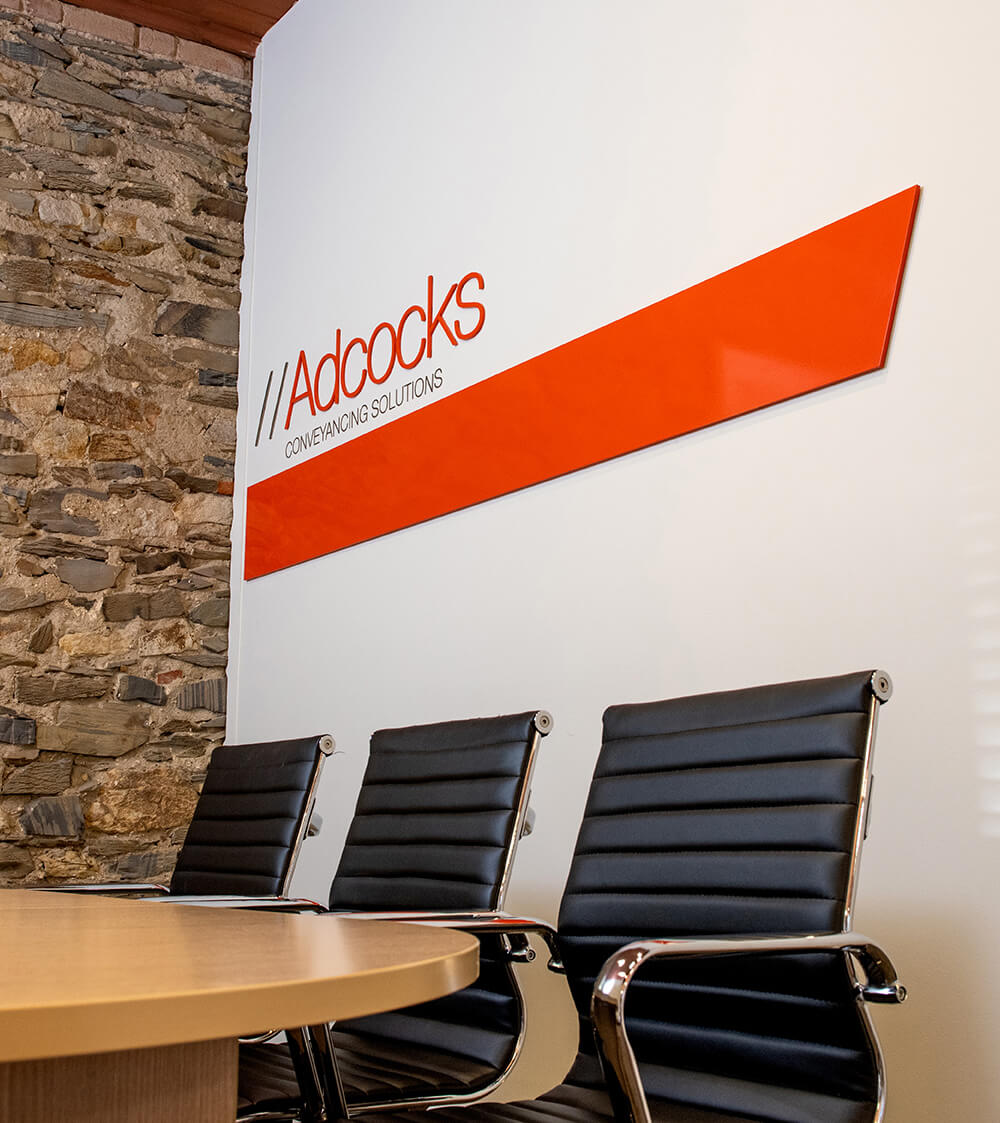 Adcocks is diverse in the range of services provided and we pride ourselves on knowledge in the areas of Residential and Commercial property transactions, Divisions, Family and Related property transactions and our extended knowledge in the various tax related implications relating to Property.