YOUR
CONVEYANCING
SOLUTION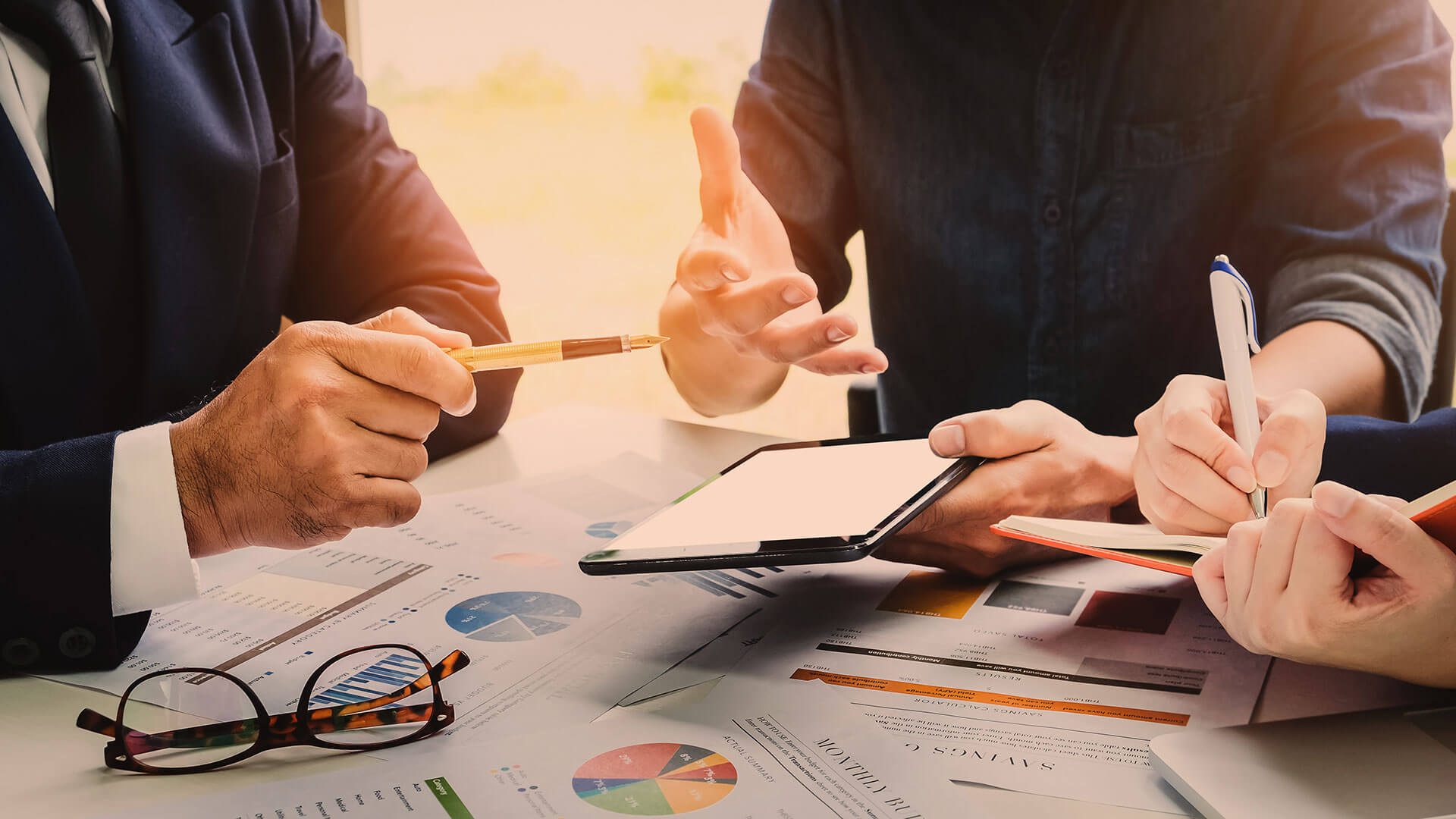 //Adcocks is a South Australian business that has been in operation for over 40 years and has an experienced team that provide a professional, reliable, ethical service to our clients to ensure we meet their Adelaide Conveyancing needs. We service all areas of South Australia both Metropolitan and Regional areas.
We have the best team
//Adcocks has experienced staff in all aspects of Conveyancing from Residential, Commercial transactions, Leasing, Subdivisions, Family transfers, Deceased Estates and more.
Most Experienced
//Adcocks provide expert advice and a professional service and keep up to date with changes to Conveyancing practices and legal requirements by attending regular professional development training. Adcocks is an active user of E-Conveyancing and is a PEXA Certified user.
Honest Service
At //Adcocks we are about building relationships with our clients to ensure we provide a high level service to meet our clients' needs.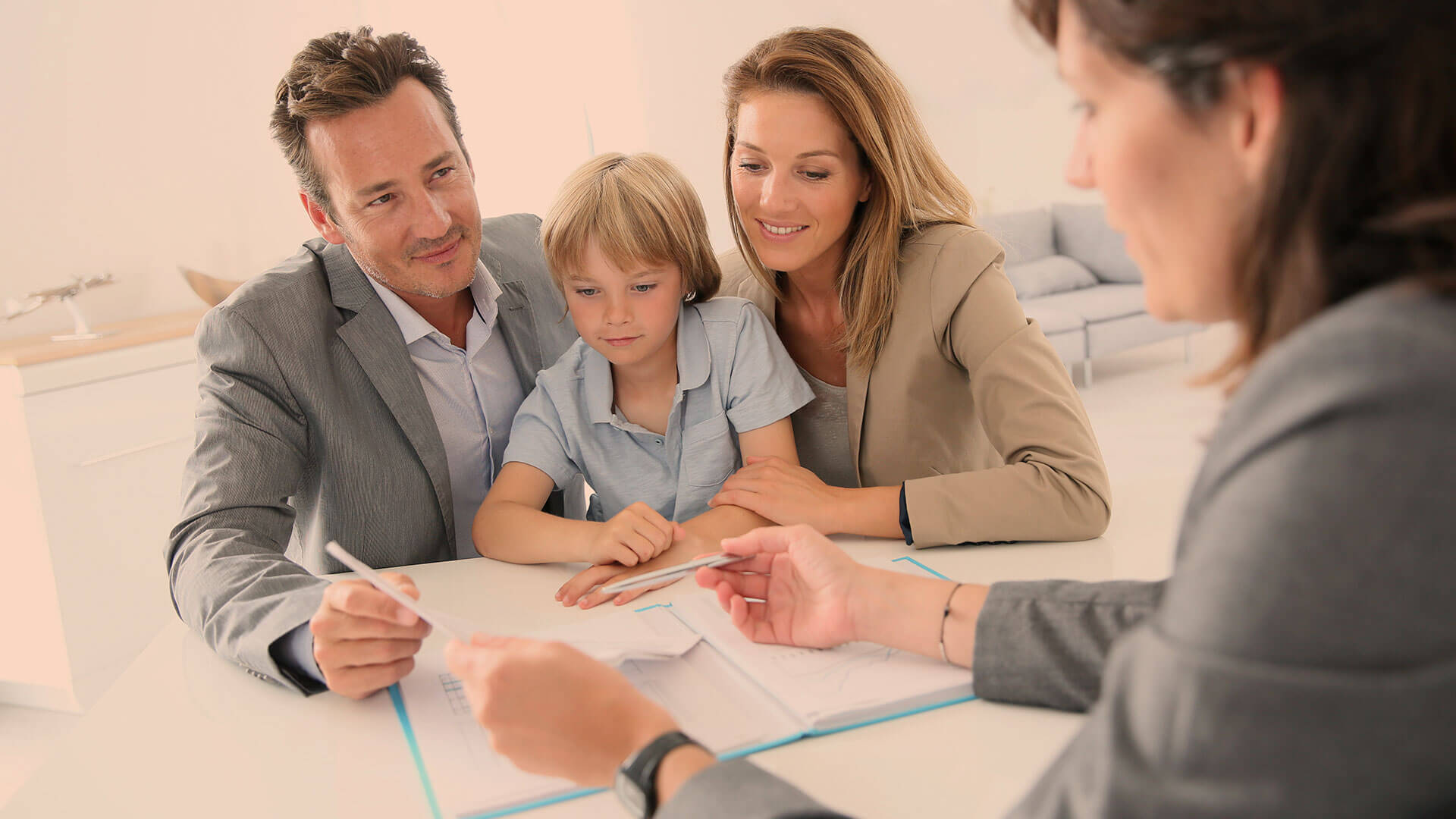 From residential and commercial properties, to leasing and subdivisions, Adcocks provides a range of conveyancing solutions that cover all your requirements. For more details, browse through our Services section above. Here, you will find a wealth of information pertaining to your specific type of property purchase.
Alternatively, contact us to discuss your specific requirements with our staff who are skilled and highly experienced in these matters. They can help you navigate your way through all the paperwork to ensure that your purchase goes through smoothly. 
Ready to book your first free consultation today?
The //Adcocks Adelaide Conveyancing team will help you navigate your way through the myriad of paperwork and requirements to ensure your slice of the Great Australian Dream comes true.
//Adcocks have an extensive knowledge base and provide a range of advisory services including:
Lease Reviews
Acquisition & disposal advice
& advocacy
Due Diligence
Feasibility Analysis
Property Portfolio Reviews
At //Adcocks we will discuss with you your property requirements to ensure you achieve your long term goals. We recommend you contact us before signing documents to discuss your needs so we can ensure you have the correct advice and all the information before proceeding with your property transaction.
//Adcocks provides our customers with flexibility and certainty of settlement outcome whether a manual or electronic settlement we ensure the process is seamless.