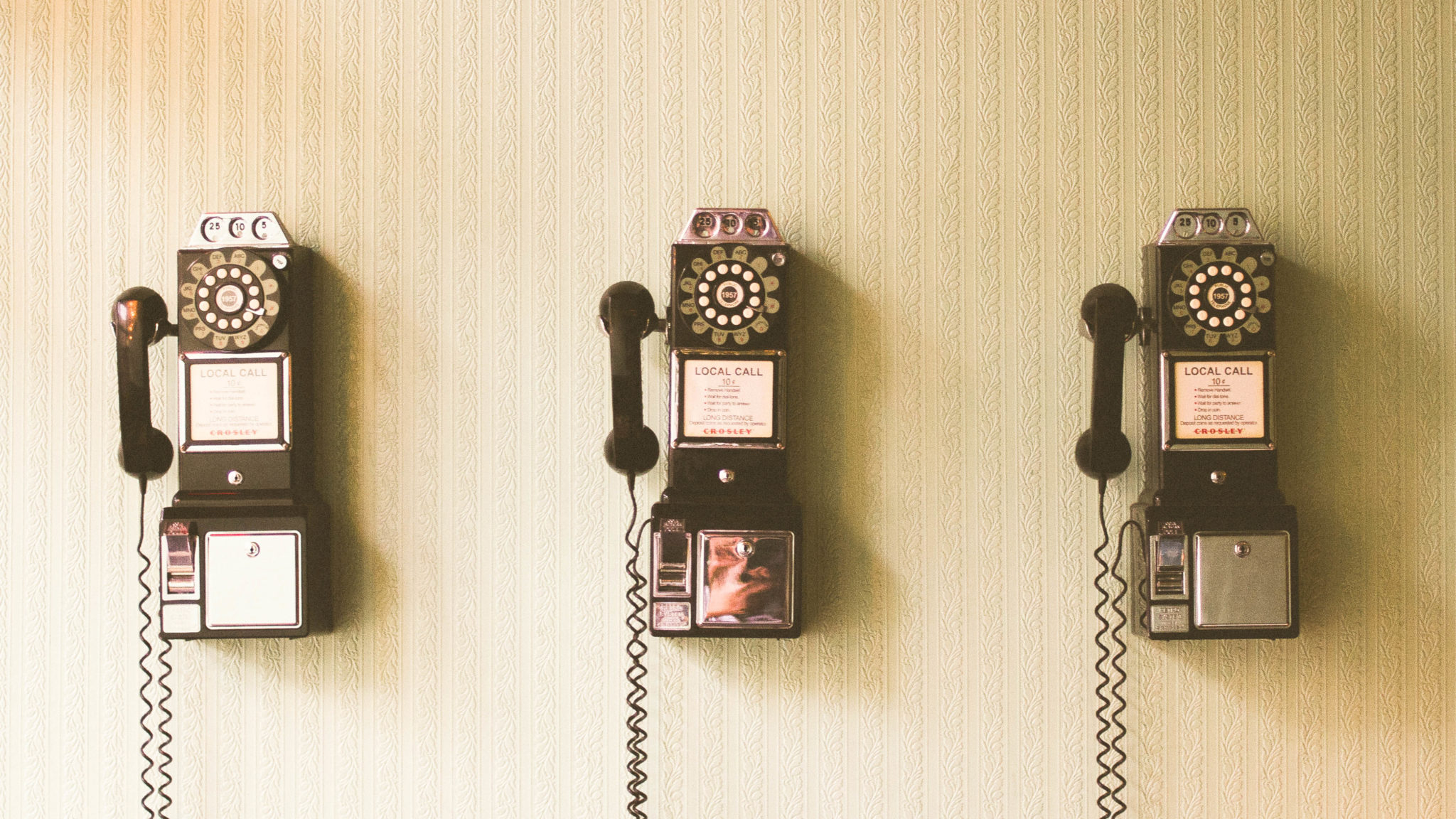 Communication //  On time settlements // Peace of Mind
Here at Adcocks we pride ourselves on fantastic communication whether that be via phone, email or personal contact we always have your questions answered. One of the things that people comment on today is the lack of verbal communication out there with the growing trend of our technology age.
Whether it be social media, twitter, facebook or the internet you can't beat a good old fashioned verbal conversation. Now don't get me wrong the technology age has definitely made things smoother and less complicated for us all but we at Adcocks find that being able to communicate verbally with our clients especially those older clients really gives them a peace of mind and makes them feel important, heard and valued and lets face it not all of our clients are part of the new age and we need to be taking care of all of our clients in a way that makes them feel comfortable.
Continuing in keeping up to date with the latest trends of communication is key in any business but never forget the value in verbal language after all we are all human.