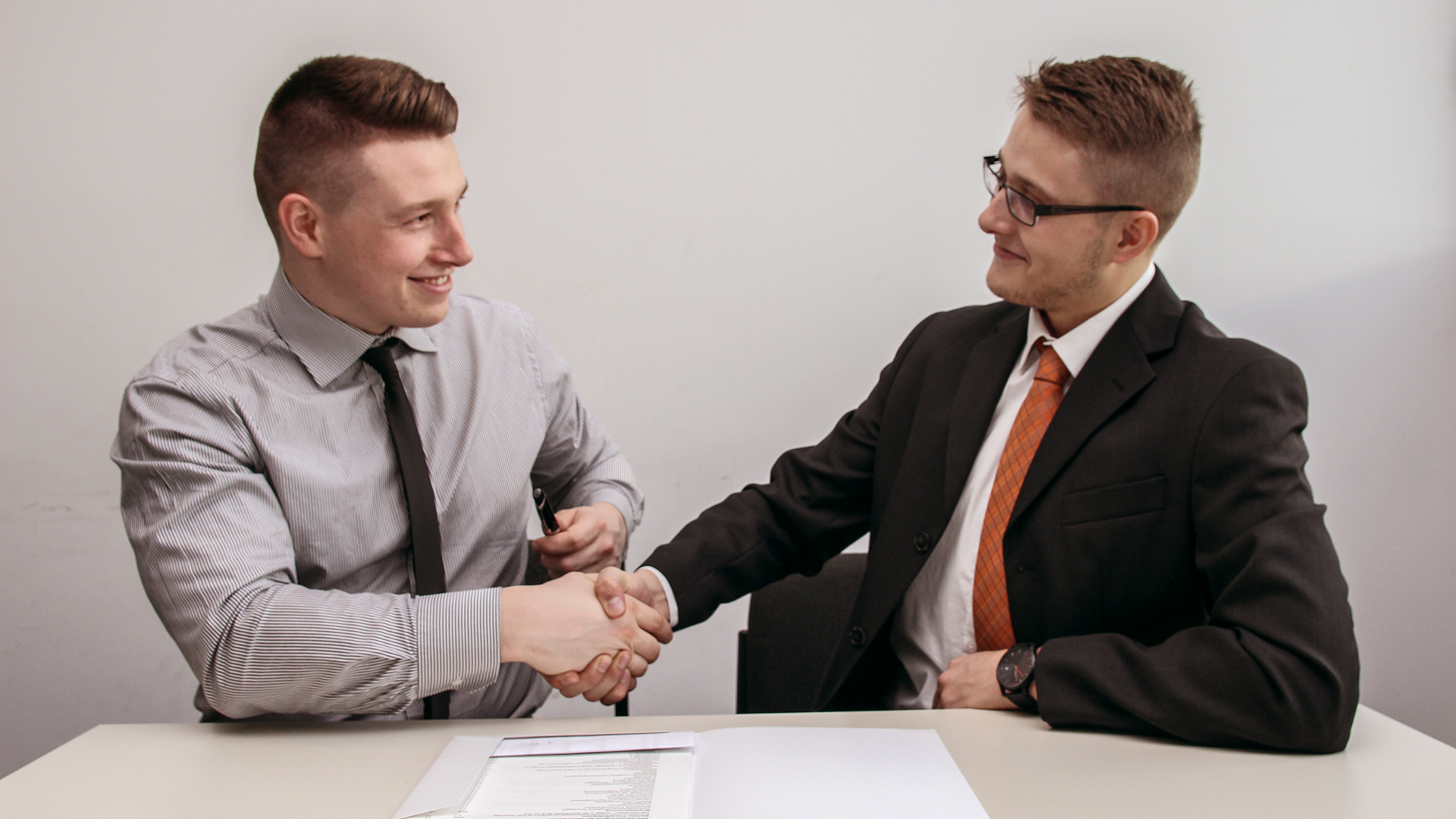 So it may feel like a long time coming, you have spent months looking for your dream home which you found.  You signed the contract with the help of your conveyancer and received your form 1 with all the details about your new home.  Now it is getting close to settlement time and you are wondering where to from here, how does this work and when do I get the keys so we can move in and start making those memories.
Settlement is usually anywhere from 4-6 weeks after signing your contract and a date would have been suggested at the time of contract.  Once the banks are all approved if applicable and all other documents and conditions have been accounted for the conveyancer on your behalf will attend settlement with the other parties conveyancer unless it is going to be performed electronically (which is the most preferred way moving forward).  As a purchaser you will receive a settlement statement from your conveyancer prior to settlement listing all the fees, rate adjustments, incoming money and deposits paid so they know how much is payable on the settlement day.
At settlement documents will be lodged with the LTO, mortgages will be released and others will be registered on the property for the new owners.  Your conveyancer will take care of all of this for you and will pay out any outstanding charges, rates and taxes on your behalf if you are the vendor or if you are the purchaser you will be notified that settlement has now taken place and you will be able to receive the keys from the agent and start your new life in your Dream Home.
Here at Adcocks Conveyancing we are here to make this transition as smooth as possible and an enjoyable journey for you as we understand that this will be one of the most important decisions in your life and we would be honoured to be a part of your journey.