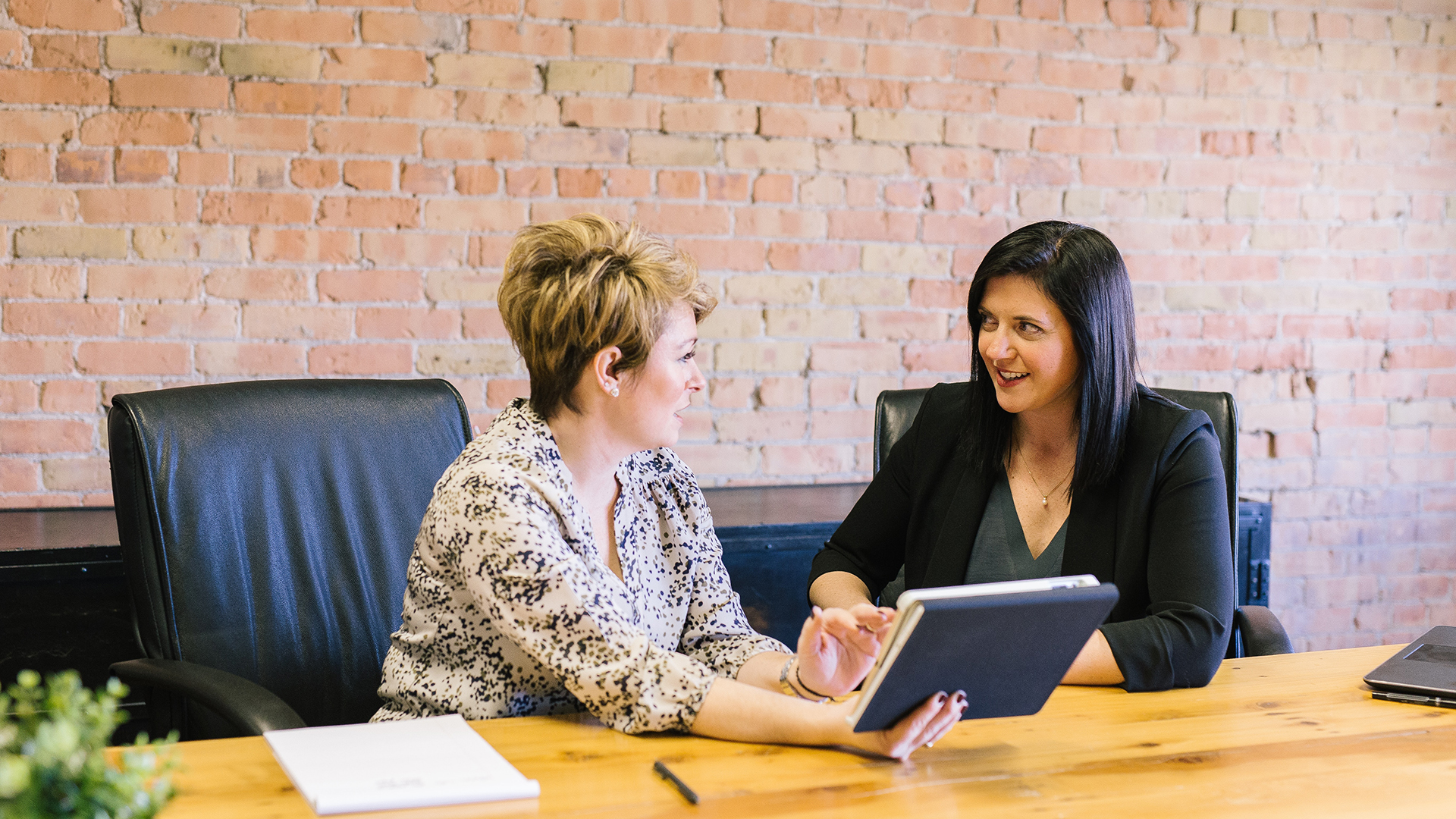 The form 1 is an informative statement relating to certain details about the property that is being conveyed. 
You must  receive a copy of the form 1 at least 10 days prior to the settlement date although most times you will receive earlier, once you have received the form 1  you have 2 clear business days for your cooling off period.  If a form 1 was served on a Friday cooling off would not commence until the following Monday (or business day in the case of a public holiday).
 If there is no reason for you to cool off the process will proceed onto settlement where your conveyancer will take care of all the details. 
What does the form 1 consist of:
An introductory statement setting out the purpose of the form
Details of both parties and the land
Details of your cooling off rights
A statement by/on behalf of the vendor
A certificate by/on behalf of the agent verifying the particulars in relation to the land appearing in the statement (if applicable)
A table of particulars in relation to mortgages, charges and prescribed encumbrances affecting the property
Parts detailing particulars in relation to prescribed matters affecting the property (council/highways department/other statutory responses).
It is always important to have your conveyancer check over your form 1 before your cooling off period expires to make sure all the details are correct and all relevant information has been listed.
Once the cooling off period has lapsed the purchaser is required to pay any deposit under the contract and is then locked into the contract subject to any special conditions (eg: finance)