Providing the best for you and your family we imagine is high on your priority list, after all choosing the right Doctor, Dentist or School is something you have spent a lot of time researching and getting referrals on. 
Why then would it be any different when you are ready to purchase or sell your house, that place you made a home, created memories in and raised a family.
We understand how emotional and important this decision will be for you, so finding the right conveyancing team will be an important choice and you need to look at all the aspects.
How much will it cost ( all inclusive)
How

 

long

 

will the transaction take
What is the role of the conveyancer
A good conveyancer will make sure that all your needs are met from start to finish giving you peace of mind and one less thing you need to worry about in this stressful and exciting time of your life.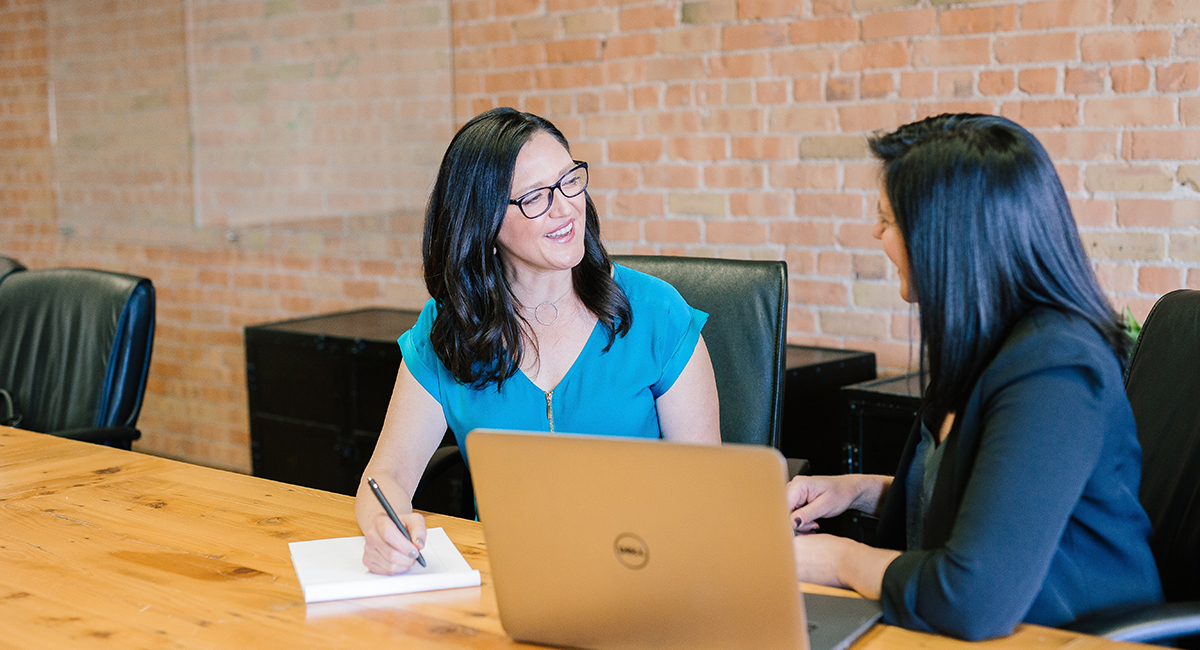 On your first discussion with a conveyancer all of the information should be clarified from what you need to provide, the terms and conditions, discuss any issues that may arise and the solutions which will be taken to rectify and keep you on track for a smooth settlement.
No matter how small or large your transaction the same attention should be given to each individual client.
The earlier you make contact with a conveyancer the better so they can look over your contract and form 1 prior to signing documents that can sometimes feel overwhelming.
Here at Adcocks Conveyancing we are on this journey with you not only with our personalised service but making sure that your transaction runs smoothly and in a timely manner.